Hi, I'm Maria Wendt and I help women entrepreneurs like you get more clients.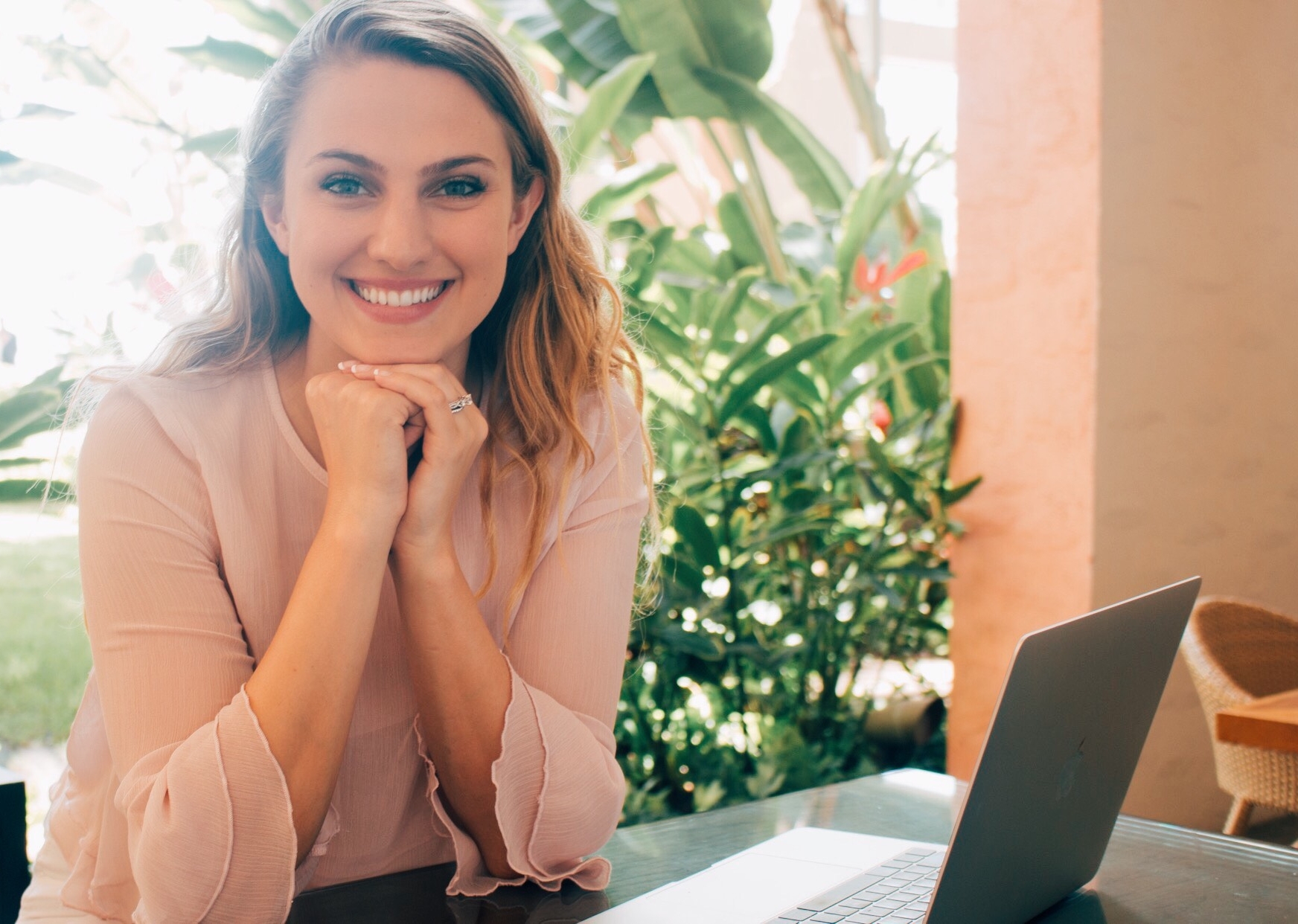 I think it should be easier to become successful, don't you?

Did you know 90% of entrepreneurs fail in their first 5 years of business?
I believe it should be wayyyyy easier to be successful and that's why I want to help you grow your business.
In 2010, I discovered that it was possible to make money online. I was instantly hooked and I've never looked back.
What most entrepreneurs don't know is that it's pretty easy to get clients online—there's just a few steps to going from broke AF to booked solid with your dream clients.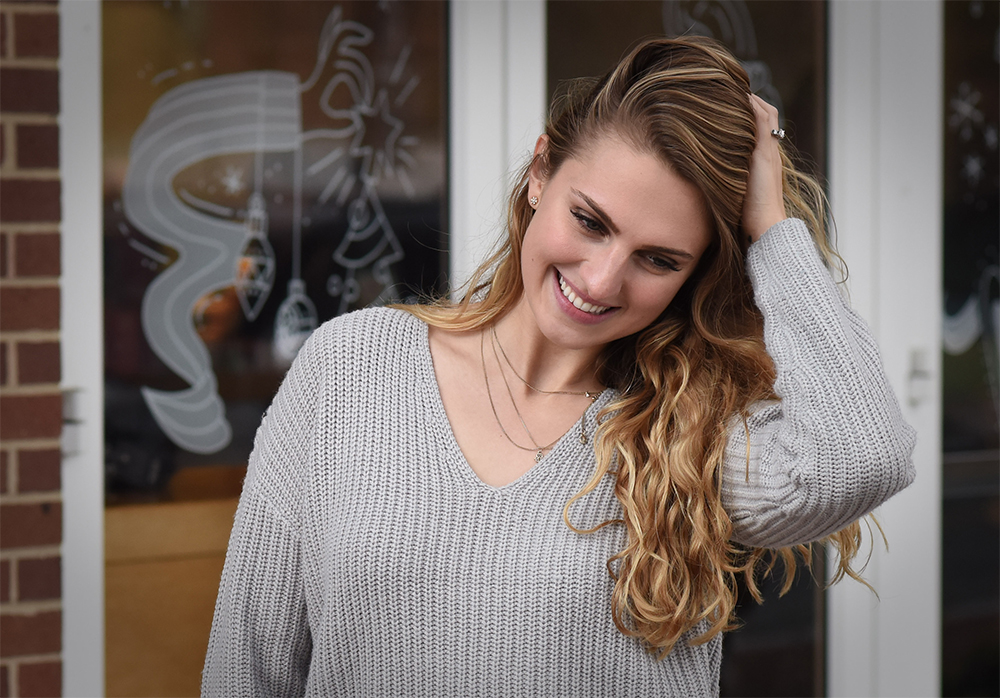 I am here to help you
get more clients.

I'm a passionate entrepreneur with more than a decade of experience in digital marketing & branding. My work has won awards—but more importantly, it's positively changed the lives of my clients.