Want the roadmap to get more clients?
Well, of course you do…who wouldn't want an easy system to get clients?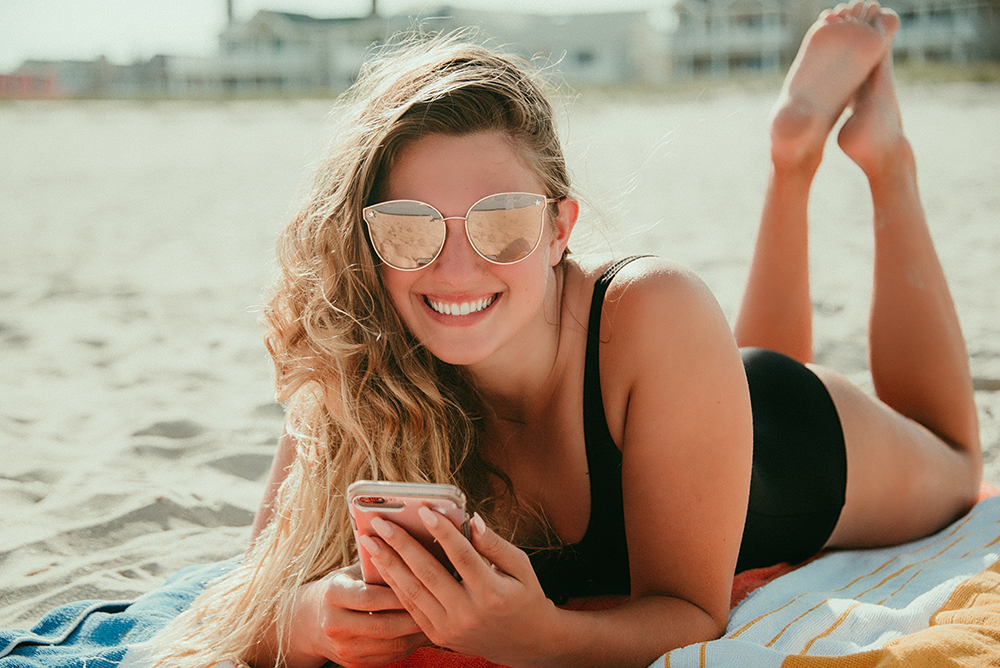 Since I started my business in 2013, my dream clients have always lined up to work with me.

If you have already made a decision to get more clients (and you're ready to roll up your sleeves and work), this program is everything you need!